Written by Beth Chamberlain, Nutrition Educator in Waldo County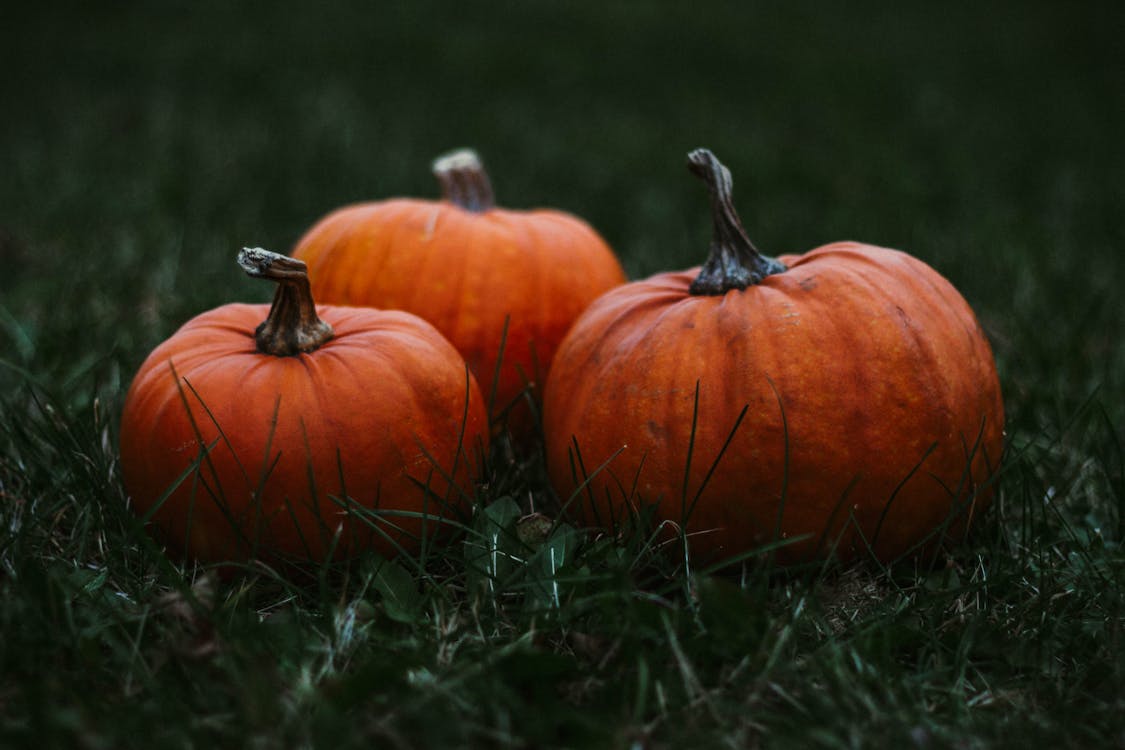 Do you decorate with pumpkins or are you more likely to sip your morning brew flavored with pumpkin spice? Maybe you do both! This time of year many a doorstep is donning a pumpkin or two, which adds a splash of color to the faded hues of summer. Put a pumpkin anywhere inside or out and voila, instant decor! During pumpkin season, we can explore its uses beyond decoration.
Pumpkin Recipes for every meal!
Start your day with a pumpkin smoothie, find the link here: https://www.mainesnap-ed.org/recipes/pumpkin-smoothie-in-a-cup/
Or make pumpkin pancakes with raisins or dried cranberries: https://www.mainesnap-ed.org/recipes/jack-o-lanterns-pumpkin-pancakes/
Both recipes pack a punch of energy and nutrients to get your day started. The options do not end there, try a pumpkin soup or pumpkin-ricotta stuffed shells for a new dinner idea. https://www.mainesnap-ed.org/recipes/pumpkin-ricotta-stuffed-shells/
Did you know there are at least 10 recipes on the Maine SNAP-Ed website featuring pumpkin? Check them out here: https://www.mainesnap-ed.org/?s=pumpkin
Pumpkin is great for your health
Pumpkin is loaded with beta carotene, apparent because of their dark orange color, just like carrots and sweet potato. Beta carotene is a building block for vitamin A, which is important for healthy eyesight and helps your eyes adjust in the dark.
Juanita's Flatbread with Pumpkin Recipe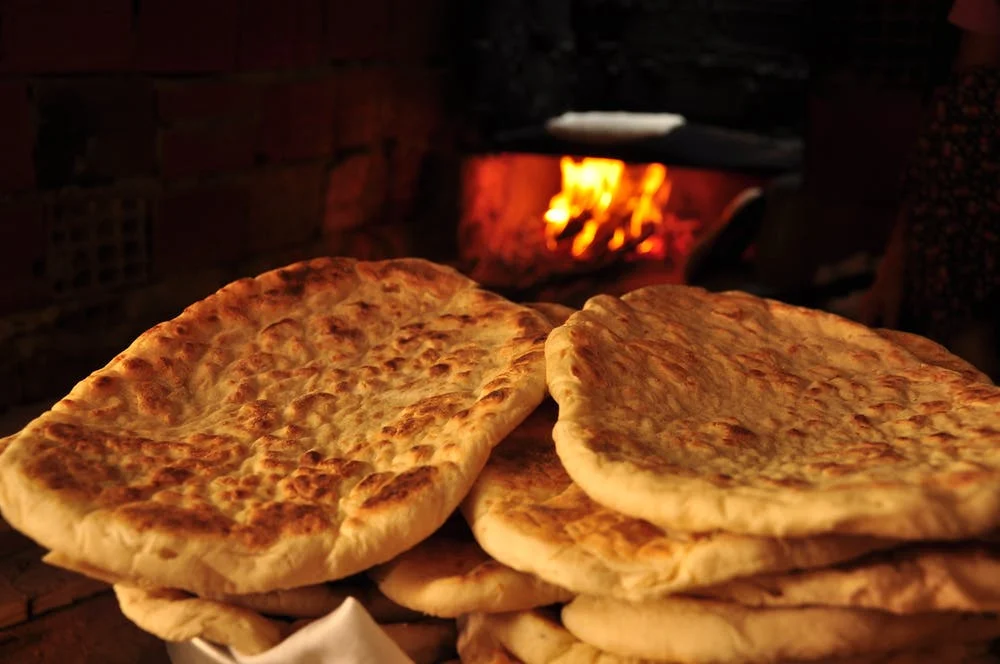 Check out what our friend Juanita did to make the most of this pumpkin season. Juanita, a savvy mother of 3, received a box of small pumpkins from her local food pantry. Unsure what to do, and not wanting them to go to waste, she looked online and found pumpkin recipes on the Maine SNAP-Ed website. Juanita and her family tried all 10 Maine SNAP-Ed pumpkin recipes, as well as a couple additions of their own. Her oldest son learned to make pumpkin smoothies for his siblings, and Juanita made her own version of a quick flatbread.

She mixed equal parts of mashed pumpkin and whole wheat flour to form a soft workable dough. After kneading it thoroughly to combine, she divided it into 2 balls and rolled each out into a flat disk. In a dry hot skillet, she cooked each side for a couple minutes until each was lightly toasted. Super-fast and nutritious, this easy pumpkin flatbread can be used in place of store-bought tortillas.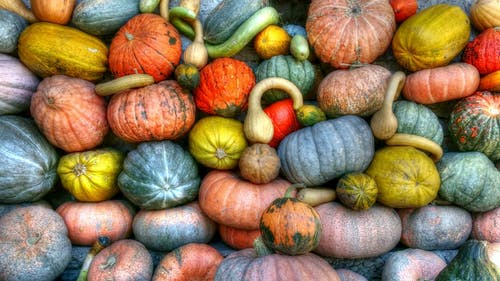 Rise to the challenge!
Like Juanita, the challenge of food excess can happen to any of us, especially if we are relying on food from the food pantry. Juanita shared some great examples of how to avoid food waste while cashing in on nutritious food – she even got her children involved. Learning how to prepare familiar foods new ways was exciting to Juanita. She looks forward to trying new recipes using other vegetables like winter squash and root vegetables. In the meantime, pumpkin has become the new favorite in Juanita's house. With a little exploration you could have a new favorite too!
Latest posts by Hannah Ruhl
(see all)