healthy on a budget.
With some simple tips, Maine SNAP-Ed can help you feed your family healthy foods and save money!
Tips from the Maine SNAP-Ed Blog
Click on any of the blog posts below to visit the blog and get tips on shopping, cooking, and eating healthy in Maine.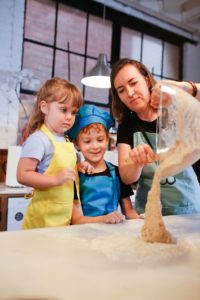 Create a Good Food Mood, to Enjoy Meals Together!
Written by Nutrition Educator, Holly Stuhr. Kids can be really picky eaters. To make your mealtime more enjoyable and…
Read more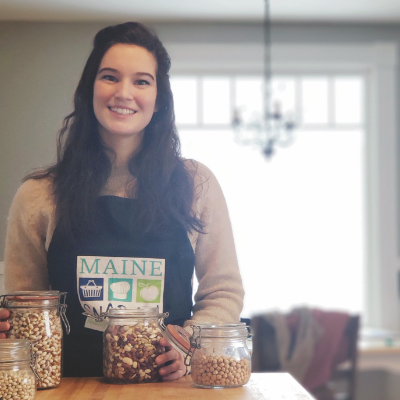 Find a Free Class Near You!
We offer a series of hands-on classes to help you learn how to shop, cook, and eat healthy on a budget.
Let's Get Started