healthy on a budget.
Making the most of your food budget is a challenge—but with some simple tips, Maine SNAP-Ed can help you feed your family healthy foods and save money!
Download the Annual Report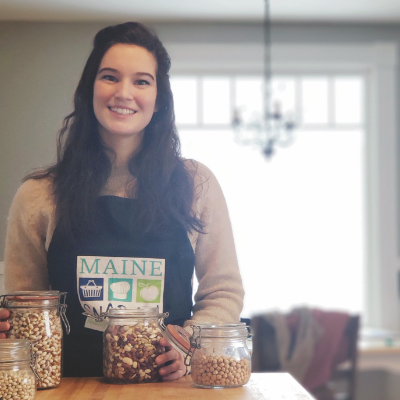 Find a Free Class Near You!
We offer a series of hands-on classes to help you learn how to easily prepare healthy meals for your family on a budget.
Let's Get Started
Tips from our Blog
Click below to read the latest information from our blog!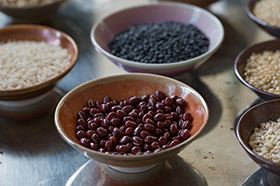 From the Nutrition Educators: how to cook and enjoy dried beans
If you are looking for a way to stretch your budget and improve your family's nutrition, consider adding more…
Read more