healthy on a budget.
With some simple tips, Maine SNAP-Ed can help you feed your family healthy foods and save money!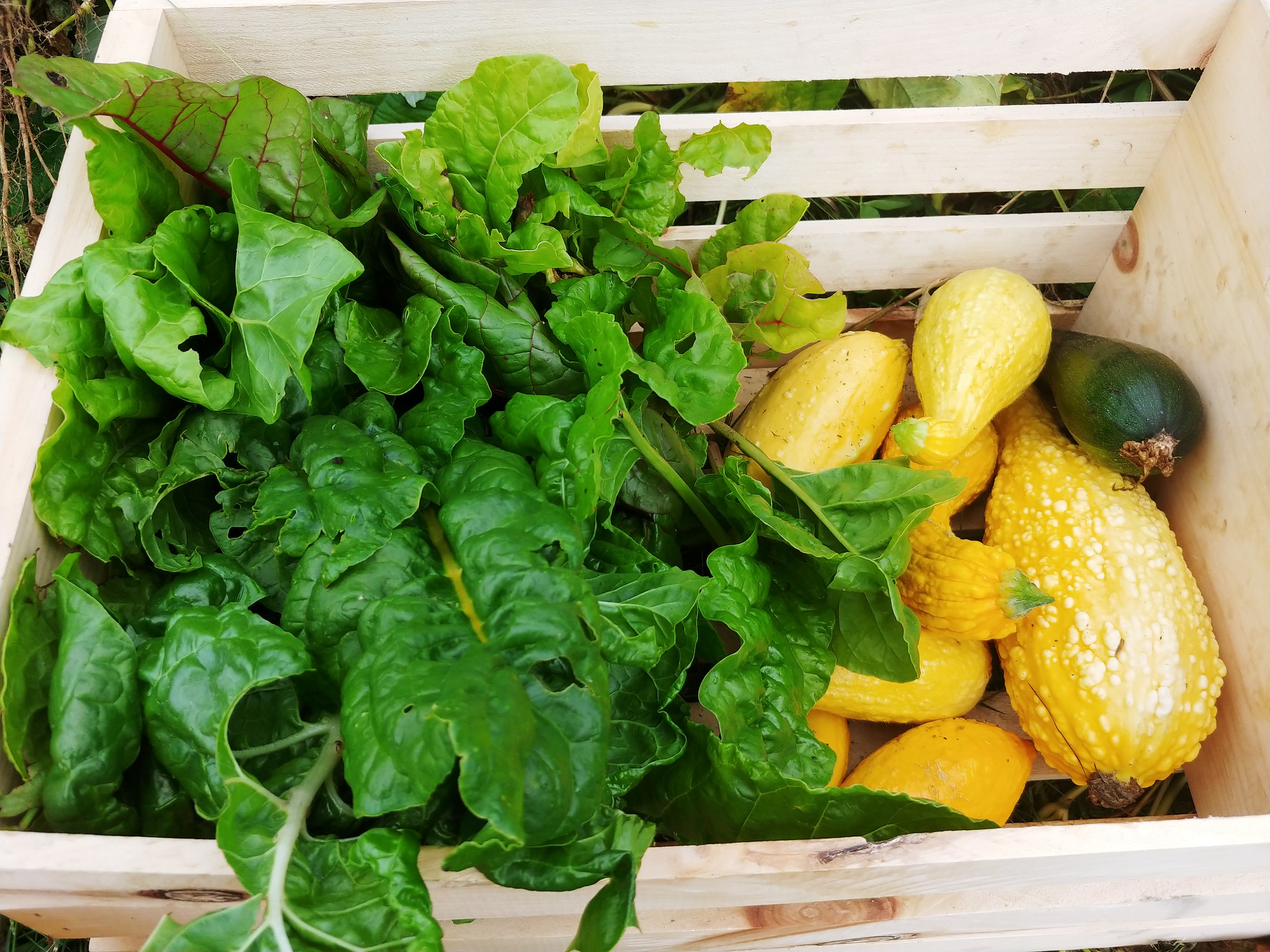 Farmers Markets are for Everyone
Programs such as Maine Harvest Bucks and Farm Fresh Rewards help can help you save money on fresh local fruits and vegetables.
Learn More
Tips from the Maine SNAP-Ed Blog
Click on any of the blog posts below to visit the blog and get tips on shopping, cooking, and eating healthy in Maine.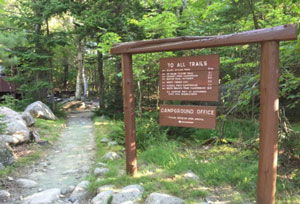 Low-Cost, Healthy Summer Activities for the Family
The days are longer and our moods seem brighter. For many of us, that's reason enough to gather our…
Read more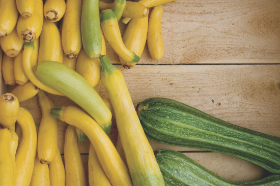 'Tis The Season For Fresh Produce!
Now, what to do with the extra… The abundance of seasonal fruits and vegetables can sometimes be overwhelming during…
Read more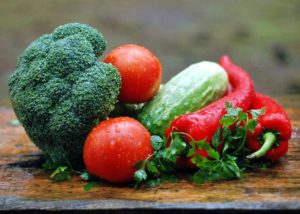 Keep it Simple and Plan Ahead – Keys to Avoid Meal Prep Burnout
Written by Beth Chamberlain. Nutrition Educator, Waldo County. Several years ago Mark Bittman, well known American food journalist and…
Read more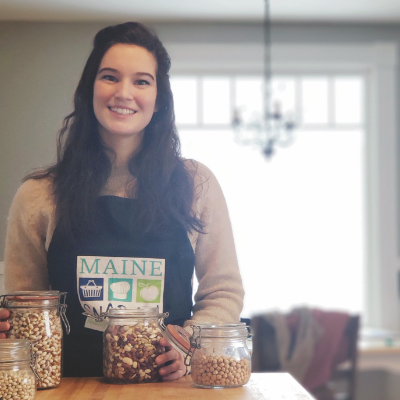 Find a Free Class Near You!
We offer a series of hands-on classes to help you learn how to shop, cook, and eat healthy on a budget.
Let's Get Started