healthy on a budget.
With some simple tips, Maine SNAP-Ed can help you feed your family healthy foods and save money!
Looking for information about SNAP benefits or other food assistance resources?
Check our Community Resources page.
Tips from the Maine SNAP-Ed Blog
Click on any of the blog posts below to visit the blog and get tips on shopping, cooking, and eating healthy in Maine.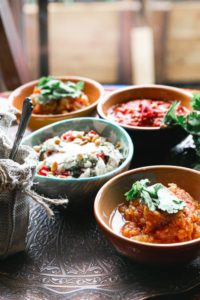 Bean me up, Scotty!
Beans are nutritious and delicious and have a very long shelf life. All good attributes! This post will teach…
Read more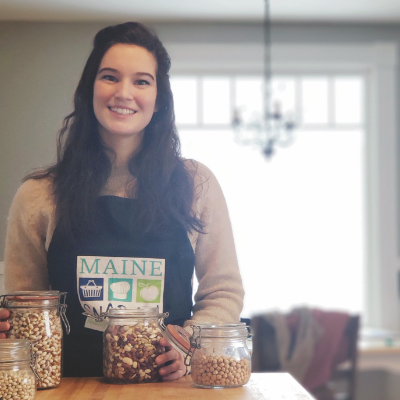 Find a Free Class Near You!
We offer a series of hands-on classes to help you learn how to shop, cook, and eat healthy on a budget.
Let's Get Started