Stocking your Kitchen
Kitchen hang-ups are usually caused by one of two things: you don't have an ingredient on hand, or you don't have the right cooking equipment. To help decrease stress in the kitchen, use the following lists to help you stock your kitchen for success.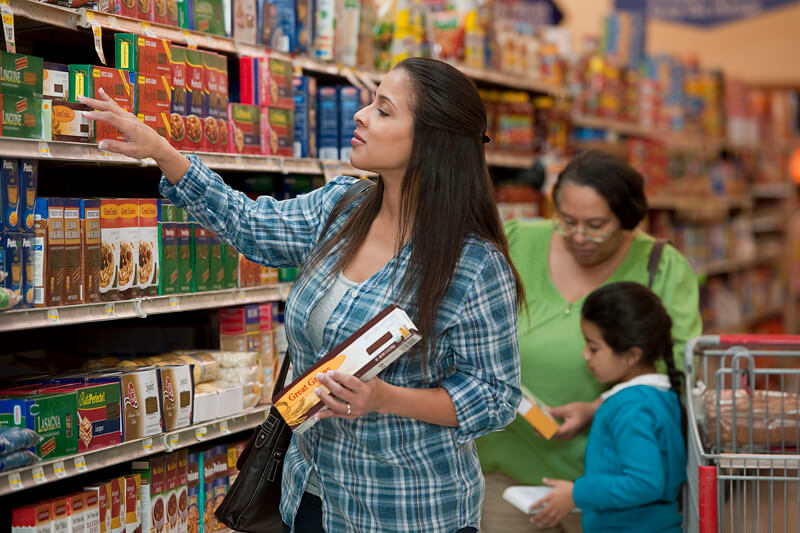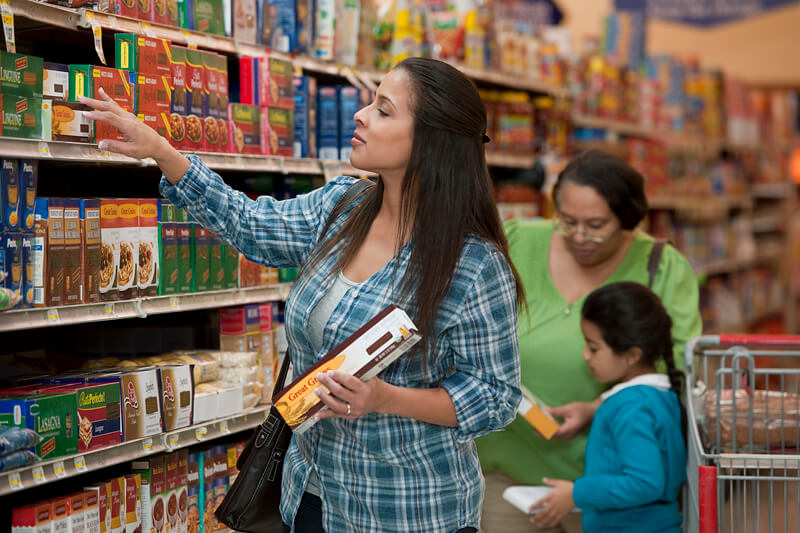 Remember you do not need to buy all of these items all at once. Slowly accumulate them over time and purchase them when they are at bargain prices. For example, look for herbs and spices at dollar stores or pots and pans at Goodwill, the Salvation Army, or at garage sales.


All-purpose flour
Whole wheat flour
Rolled oats
Whole grain brown rice
Cornmeal
Baking powder
Baking soda
Whole grain pasta
Canola oil
Olive Oil
Non-stick spray
White vinegar
Soy sauce
Mustard (yellow or Dijon).
Mayonnaise
Salt
Black pepper
Basil
Oregano
Cumin
Crushed red pepper (if you like spice)
Cinnamon
Curry powder
Chili powder
Garlic powder
Soup base (such as sodium free bouillon cubes)
Tomatoes (diced, paste, sauce)
Low-sodium beans (black, pinto, white, garbanzo)
Pumpkin puree (not pumpkin pie filling)
Pasta sauce
small sauce pot with lid
big stock pot with lid
small fry pan/ skillet
large fry pan/ skillet
Casserole dishes (one large, one small)
Cookie sheets (2 or 3)
Muffin tin
Pie plate
Mixing bowls
Cutting boards
Measuring cups and spoons
Liquid measuring cup (glass works great because you can put it in the microwave!)
Wooden spoons
Plastic spatulas (pancake flipper)
Colander or strainer
Small knives
Large knife
Serrated knife
Grater
Can opener
Aluminum foil
Plastic wrap
Re-sealable storage bags or containers