healthy on a budget.
With some simple tips, Maine SNAP-Ed can help you feed your family healthy foods and save money!
Tips from the Maine SNAP-Ed Blog
Click on any of the blog posts below to visit the blog and get tips on shopping, cooking, and eating healthy in Maine.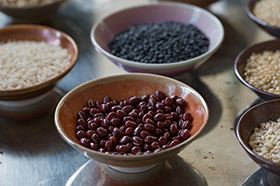 How to cook and enjoy dried beans
If you are looking for a way to stretch your budget and improve your family's nutrition, consider adding more…
Read more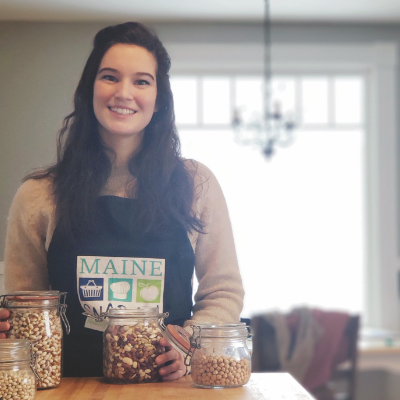 Find a Free Class Near You!
We offer a series of hands-on classes to help you learn how to shop, cook, and eat healthy on a budget.
Let's Get Started