Written by Beth Chamberlain, Maine SNAP-Ed Nutrition Educator in Waldo County.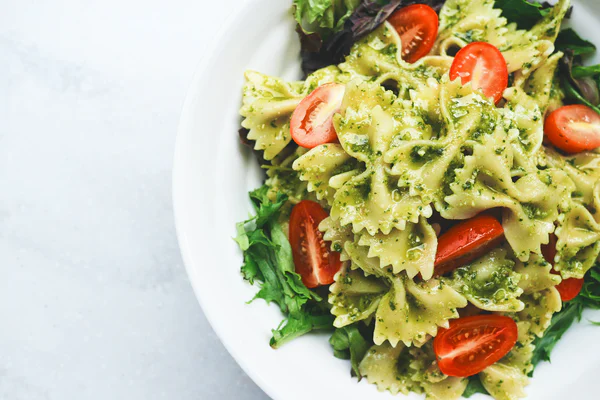 With warm weather upon us we can be sure our community food pantry will be offering fresh, local produce. Or maybe you're getting your garden fix from a nearby farm. Either way, with the growing season underway you may soon find yourself overrun with fresh foods. More food can be a boost to your weekly food haul, but unexpected surplus can be overwhelming. The key is to have a plan in place to help manage the extra. This will guarantee you don't miss out on the nourishing benefits of fresh produce, as well as avoid food waste.
Having a repertoire of quick, go-to ideas helps navigate typical fare, but also those occasional mystery foods that end up in your box. When it comes to unusual foods, look to your pantry or farm for information, as well as recipes – when in doubt, ask! It pays to educate yourself on various food items you receive in your weekly (or monthly) share. You can learn more by researching items online. Not sure how to prepare it, consult YouTube. It has food prep demonstrations for almost everything.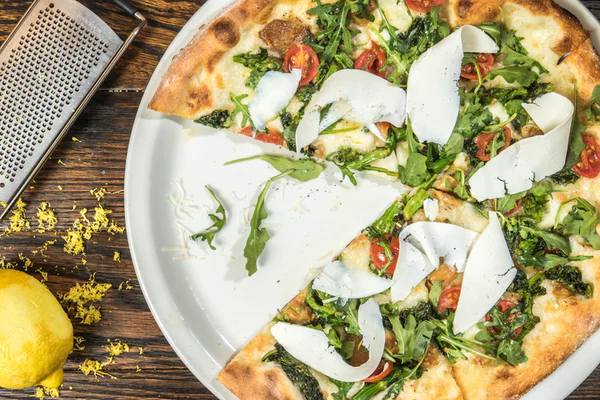 Knowing how to pair foods with recipes may seem challenging, but all it takes is a little practice.
A quick rule of thumb, most vegetables – raw or cooked – pair well with:
salad
soup
casserole
chili
stew
stir fry
egg-based dishes
Prepare vegetables ahead of time for later use
Dice and freeze onions and peppers for quick additions to omelets or pasta sauce.
Cut up asparagus, broccoli or zucchini for a grab and go snack or for quick additions to meals.
Start with your favorite recipes, then plan accordingly
If Friday night is pizza night, throw some veggies on your favorite pie.
How about mac n cheese, or other favored pasta dishes?
Vegetables pair exceptionally well with whole grain pasta or rice dishes.
Add leftover veggies to chilis and sauces – a great go-to option to use up the last of the garden fare.
If herbs are part of your share, try a new pesto or salsa recipe!
Some items may need specific suggestions, such as fresh artichokes or radicchio. Look to your pantry or farm for information, as well as the internet. Please explore our recipe page for more ideas and tips.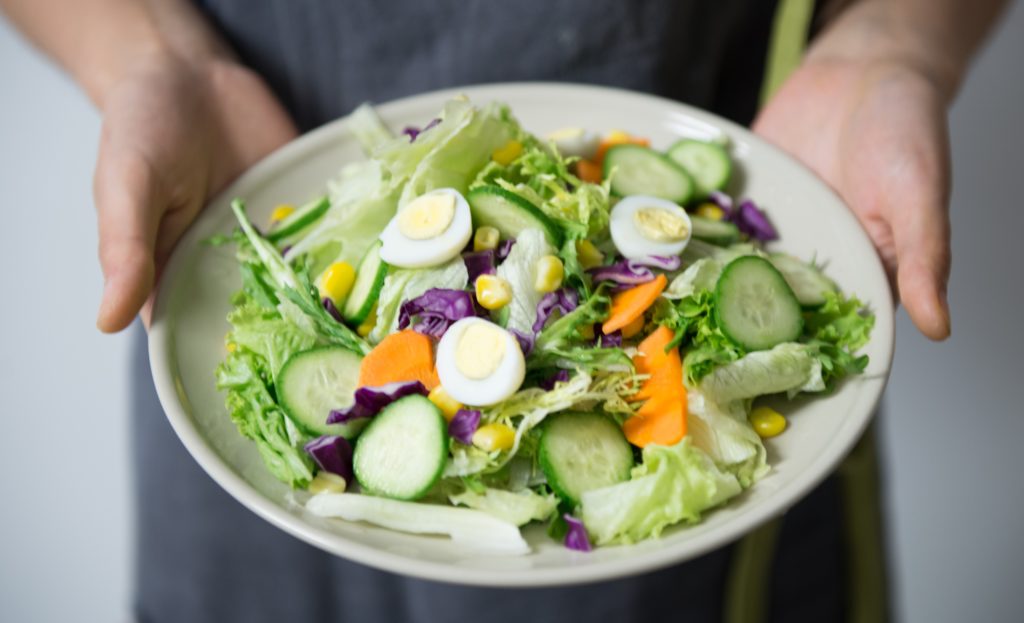 Finally, be ready to preserve the extra. It's easy to freeze most vegetables and fruits, often with little effort. For more information about food preservation and avoiding food waste, please visit the University of Maine, Cooperative Extension website.
Latest posts by Hannah Ruhl
(see all)