Growing success with the Growing Gardeners program
Kingfield is a small, rural town nestled in the mountains of western Maine. In this small town is a gardening program with a BIG impact.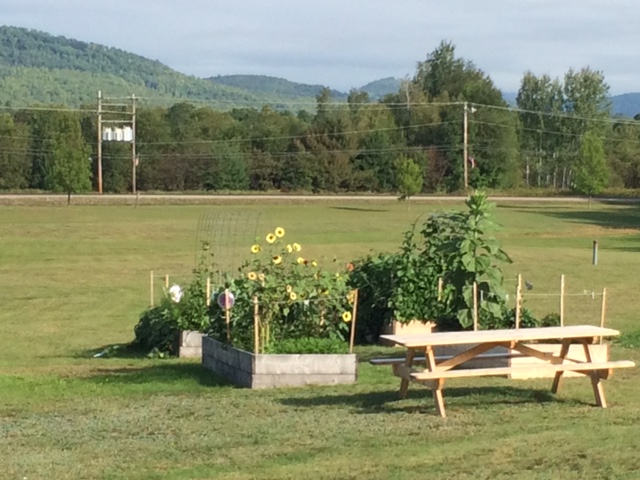 The Growing Gardners program began in 2015 as a six- to eight-week after-school program. Volunteers and community partners worked with a Maine SNAP-Ed Nutrition Educator to help get the program started.
Volunteers built two raised garden beds and school teachers began to use the garden as an outdoor classroom. The SNAP-Ed Nutrition Educator would hold after-school classes for the students to teach them about nutrition and gardening.
Growing Gardners is held at Kingfield Elementary School and teaches valuable life skills such as:
Gardening
Nutrition
Cooking
Physical activity concepts
Teaching the students how to grow and cook their own food helps to increase their willingness and excitement to eat fresh fruits and vegetables. Other valuable life lessons the students learn are:
Responsibility
Patience
Confidence
Improved sense of community
Teamwork/ problem solving
Less screen time
Enjoy time outdoors
Stress relief
Helping hands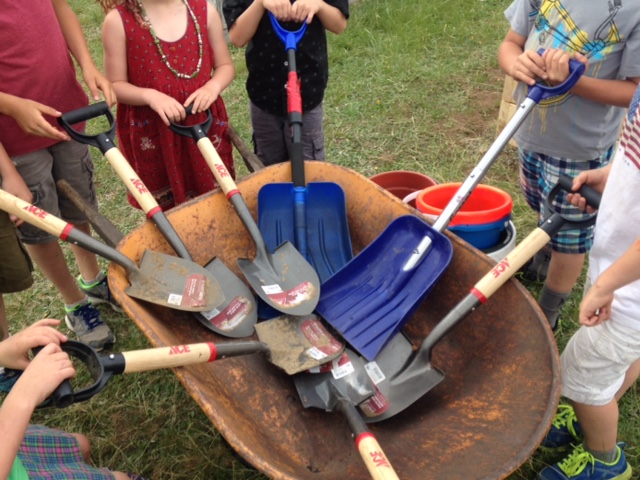 As the children continued to learn and explore the garden, the program gained more attention from members of the community. Students, parents, school staff, community members, Master Gardeners, and the school principal supported the SNAP-Ed Nutrition Educator and helped the program to grow.
Now, the program has become a part of Kingfield Elementary School's daily schedule and reaches around 60 kids during the school day.
The size of the garden has doubled and annual fundraisers help to maintain the garden. Some of the fundraisers include:
The creation and sale of the Growing Gardeners cookbooks, to help buy garden supplies
An annual spring seedling sale
A student-hosted Family Harvest Meal fundraiser every fall
Generous community donations that contribute to the growth and maintenance of the garden
External funding secured by the community coalition to further support the school garden
Learn more about how to get involved with Maine SNAP-Ed in your community!
*This story was also shared nationally as an example for other schools to learn from.
Latest posts by Hannah Ruhl
(see all)