Cooking with dried beans, by Nancy Wood and Nicole Gurreri.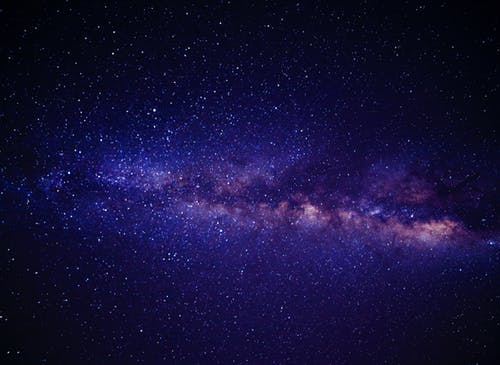 Beans are nutritious and delicious and have a very long shelf life. All good attributes! This post will teach you how to make dried beans a regular part of your cooking routine.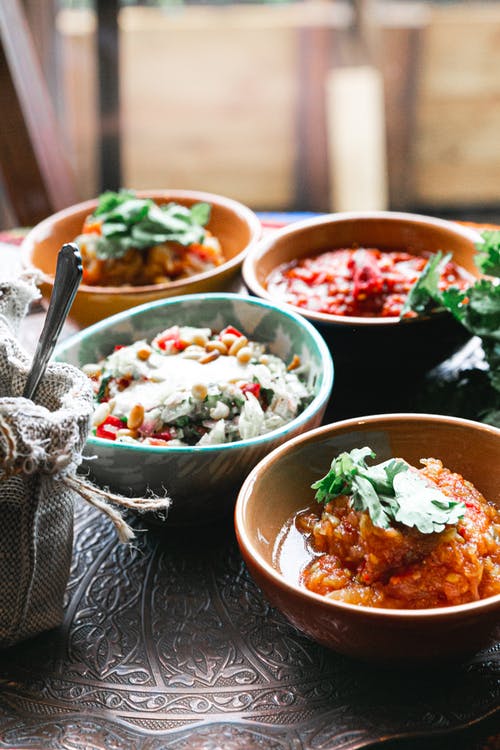 Tips for preparing dried beans:
Soak your beans overnight! This can be a great way to get kids involved in the kitchen and take charge of a project. They can pick through the beans as you rinse them to pull out any wrinkled ones, then cover them with water to soak overnight.
Didn't soak your beans? You can still have them for supper. Put the beans in a pot with plenty of water and bring pot to a boil for 2-3 minutes. Turn off and leave to soak while you prep the rest of your meal. After about an hour, proceed with your recipe as directed.
Soak beans overnight in large batches and then freeze them in smaller packages. You can pull some out later to add to whatever recipe you want!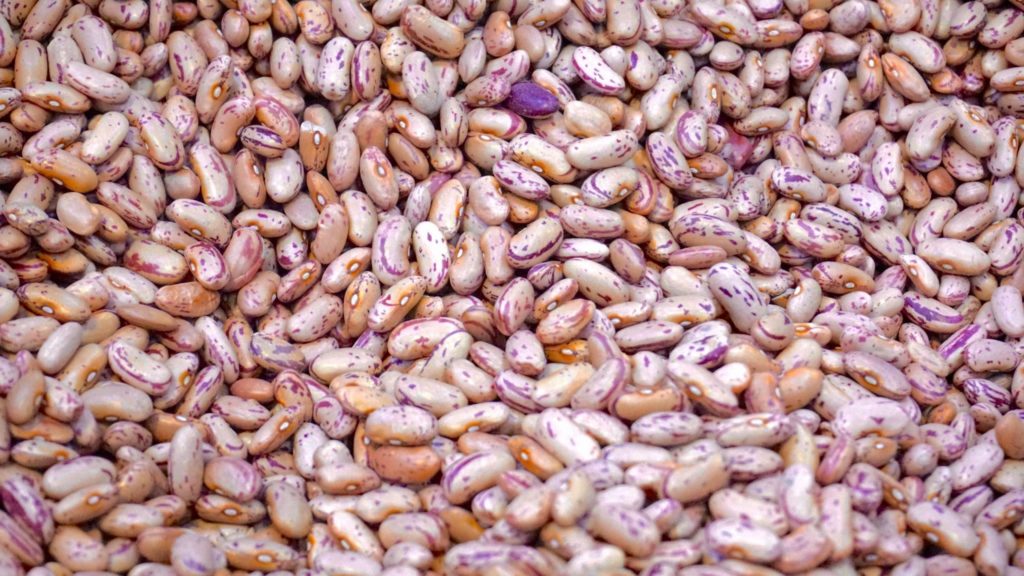 Nutrition Connection
Dried beans are a nutritious and delicious pantry staple that provide protein, iron, and fiber. In fact, these shelf-stable superheroes are much lower in calories and saturated fat than most sources of protein, making them a healthy and low-cost addition to any meal. Following the MyPlate model, we should include at least three food groups at each meal – and beans are a perfect choice to fill out the protein group on your family's plate!

Watch: Maine SNAP-Ed Nutrition Educator, Ally, take you through the steps of the quick soak and cook method for dried beans.
Head over to the recipe page of Maine SNAP-Ed: https://www.mainesnap-ed.org/recipes/?recipe-search=beans to find great recipes that use beans!
Latest posts by Hannah Ruhl
(see all)